your gift will come looking like this:
All you need to do is tell me it's Christmas gift in the "messages to seller" section during checkout and I'll make sure it's done! (also specify if the items are for more than one person so you get enough boxes!)
Shopping for a birthday? I can make that happen for you too :)
I got these cute guys in the shop this week!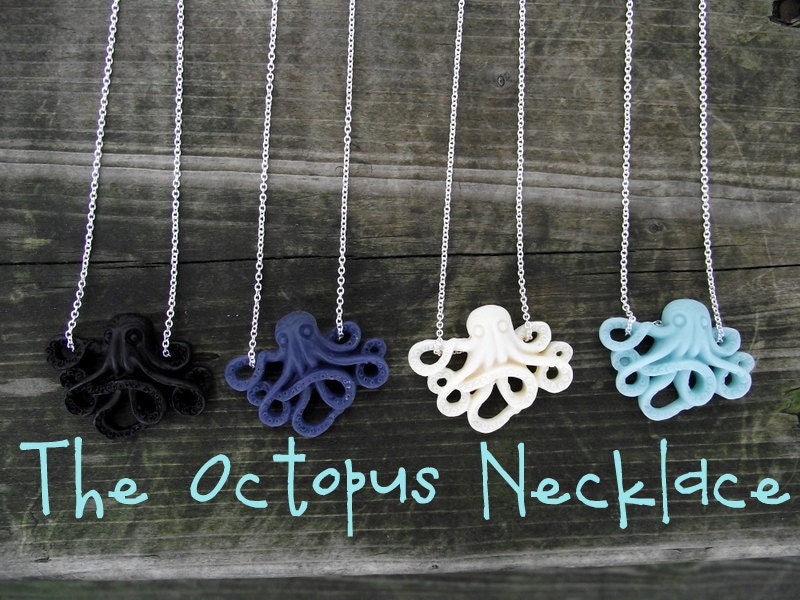 Black, Ivory & Aqua sold in 1 day (that was pretty cool!)
but the cutie Navy Blue is left HERE.
MORE OCTOPUS COMING SOON!
So pumped that they are being well received!!
Until next time friends :)