I found this shop, Ity Bity Bags, a while ago, and laughed by tush off while browsing.
30 minutes later, I was buying myself and my friend this pouch: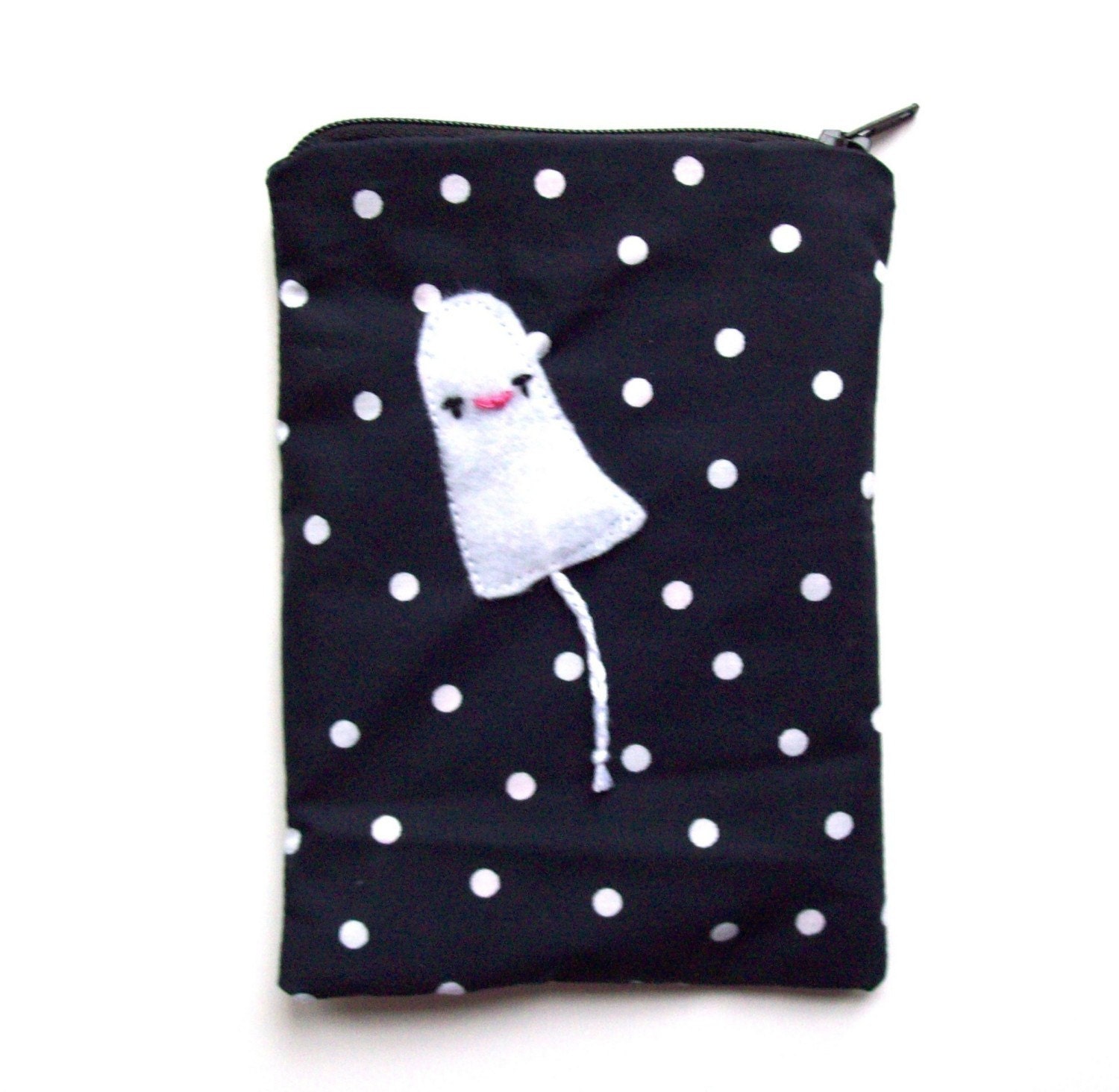 Yah, it's a tampon, with a face.
This pouch is called the "once a month ghost"
Holds tampons, so it's practical too.
I don't know about you, but I think that's hysterical.
I also got a similar one to this to hold Advil in my purse while on the go:
There's SO much that Ity Bity Bags makes. They're close to 1600 sales and have been featured on Etsy's front page!
here's some current listings that I love: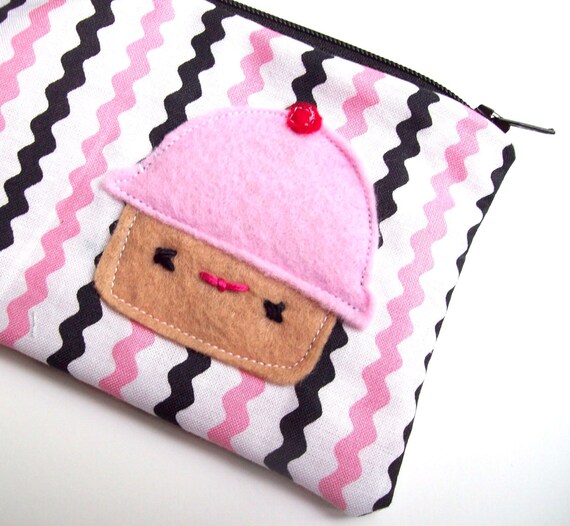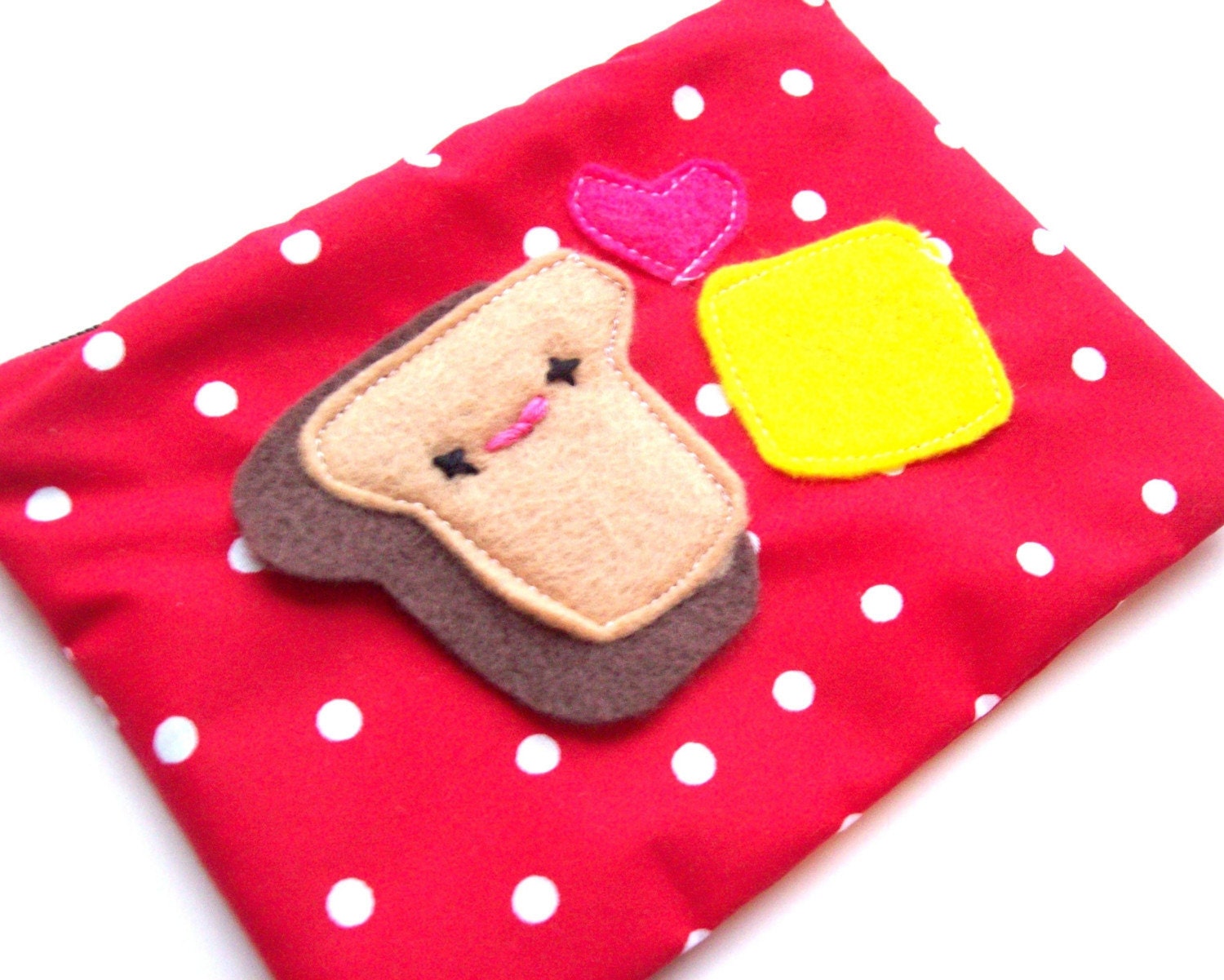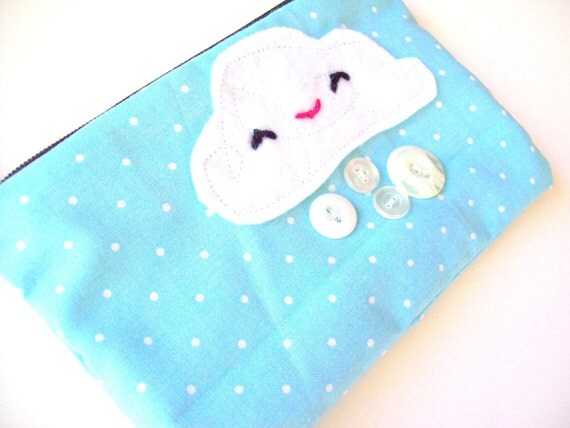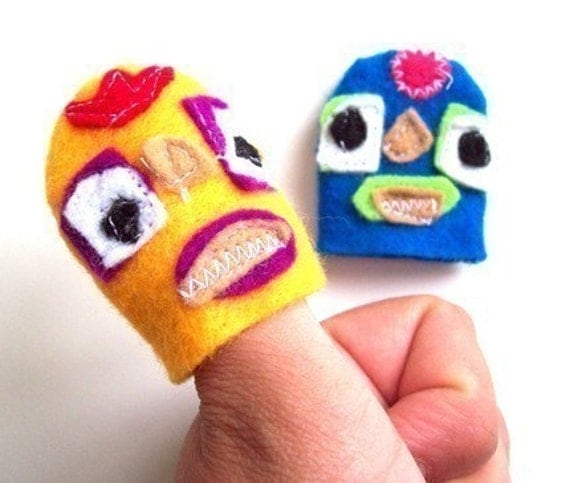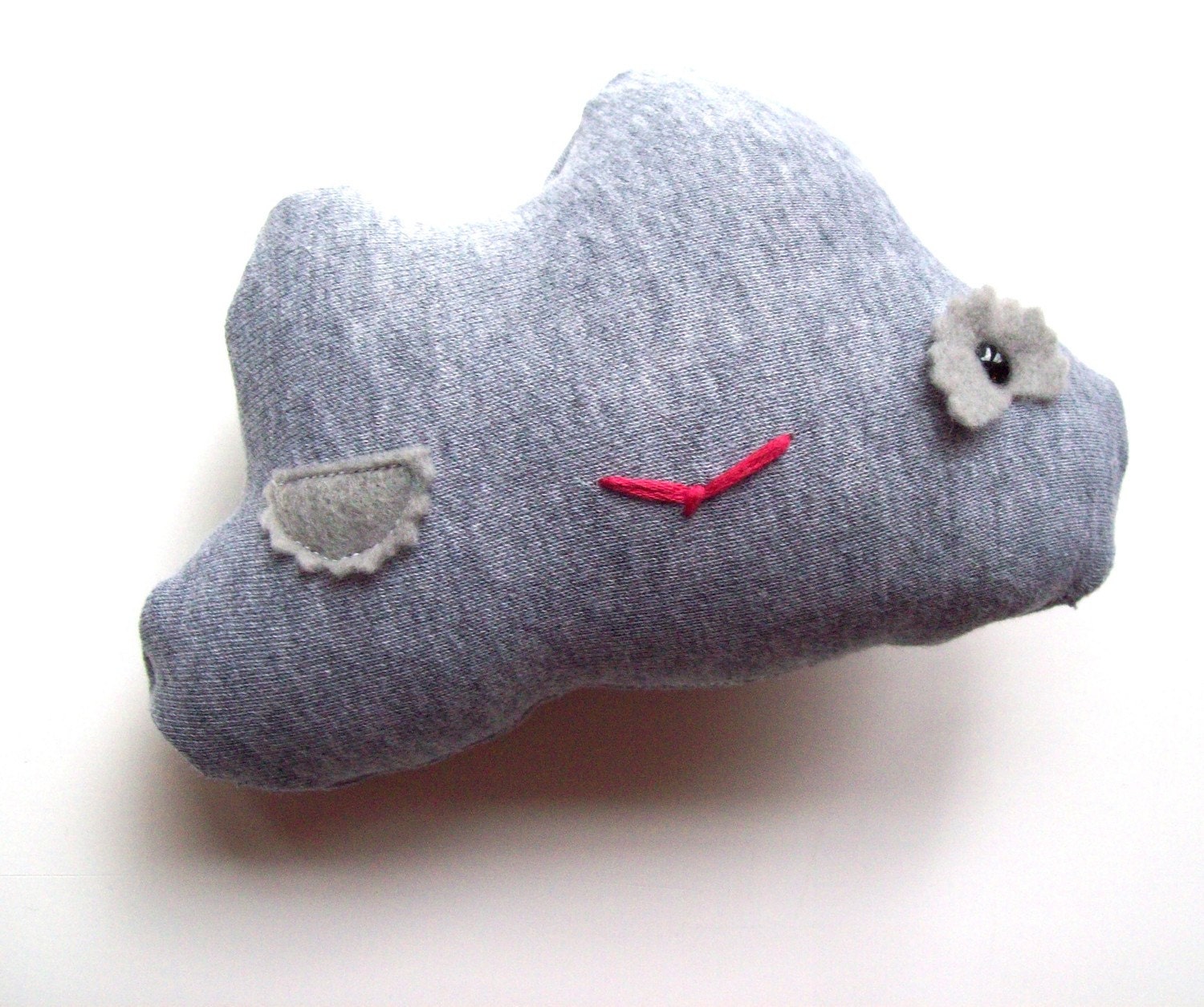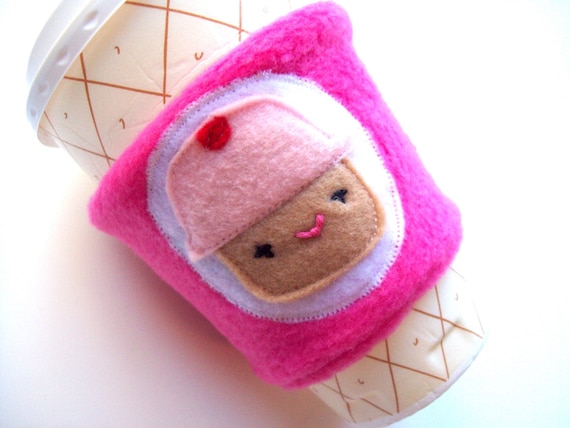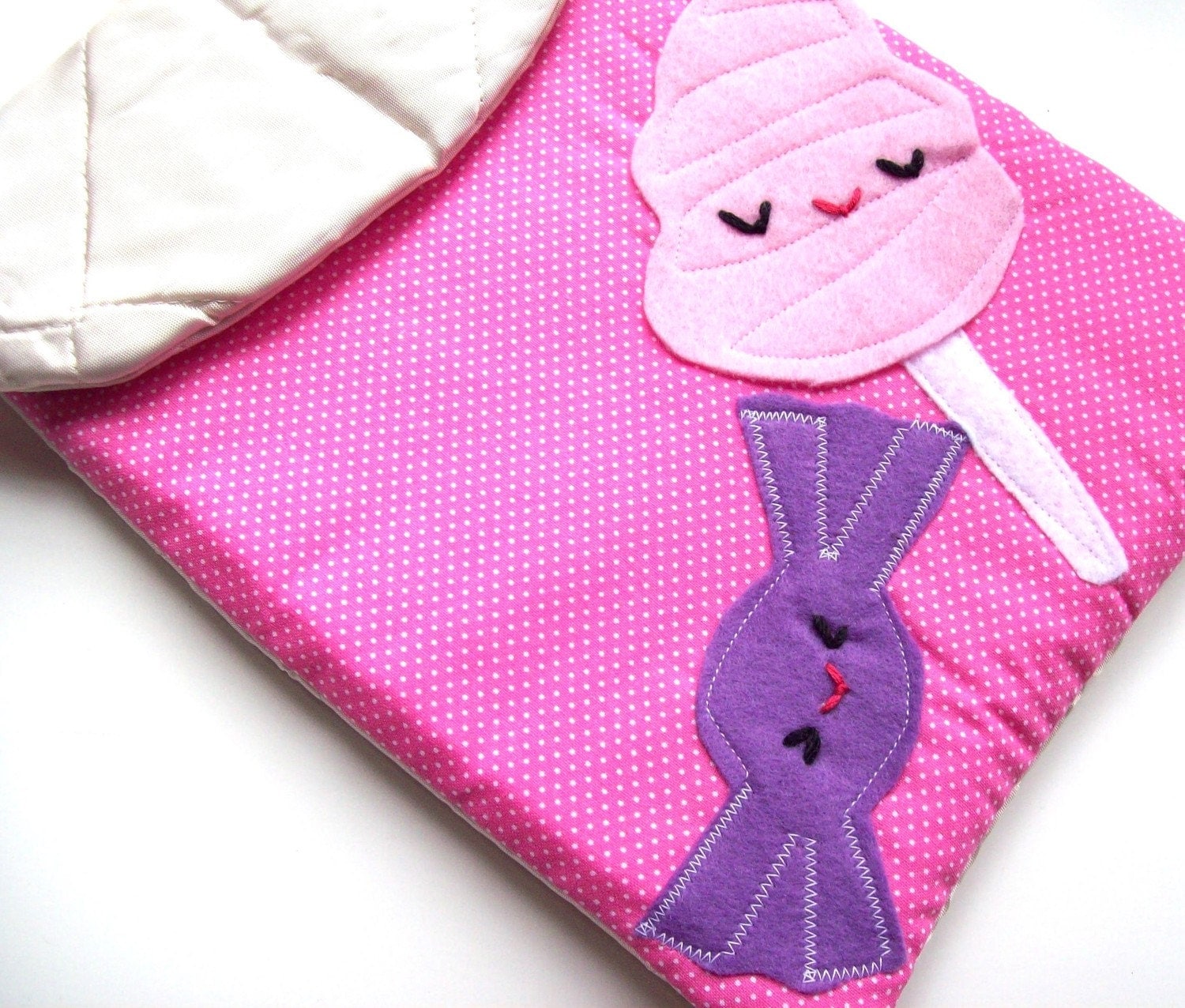 It's all just so

fun

and

happy

.
Today Lisa from Ity-Bity Bags is going to give one of you this awesome
Vintage Falcon Camera printed pouch
...AND the pouch will be FILLED with handmade

Vegan Lipbalms!
Perfect for holding the little goodies in your purse.
Or as a gift for a photographer friend!
Plus, LIPBALM! who doesn't love that?!
Here's how you can enter to WIN:
**must be a follower/subscriber of The Bird's Papaya to enter**
"heart" Ity Bity Bags shop on Etsy - one entry
"like" Ity-Bity Bags on Facebook - one entry
Purchase something from Ity-Bity Bags - 3 extra entries
That's up to 6 ways to enter!

Be sure to leave your email address if your profile is not connected to it, so that I may contact you if you win.
Winner will be drawn by random.org on Monday Oct 17th