Turban style headbands are becoming increasingly popular.
When I came across The Turband Shop, I knew I had to share with you guys :)
to review & share with you!
The Double Twist is thicker (because of the double twist, that's double layers!) and oh so comfy!
The classic/single twist is a simpler look, BUT can be worn twist side UP
(to look like a classic wide headband)
Here's some more from the shop: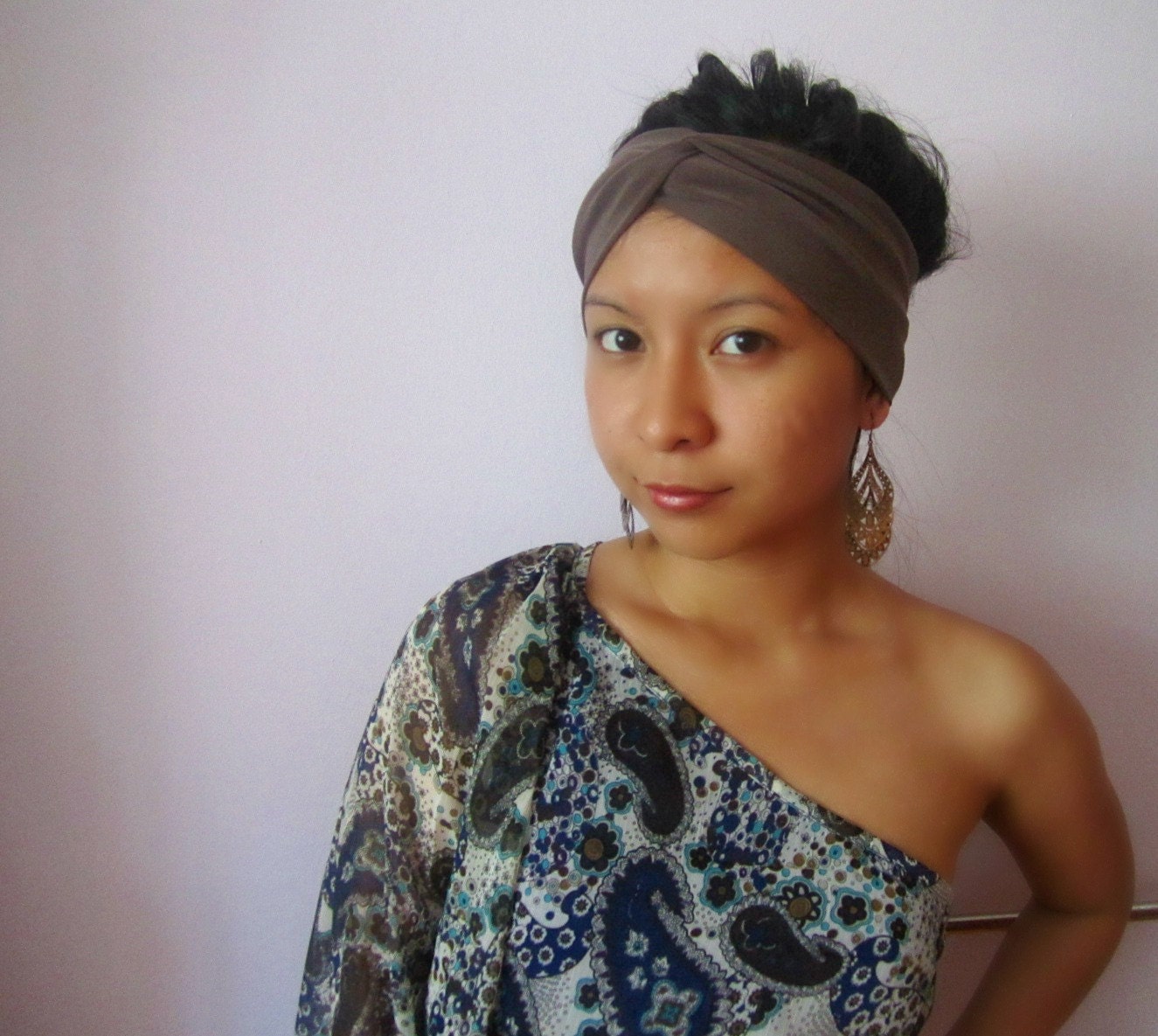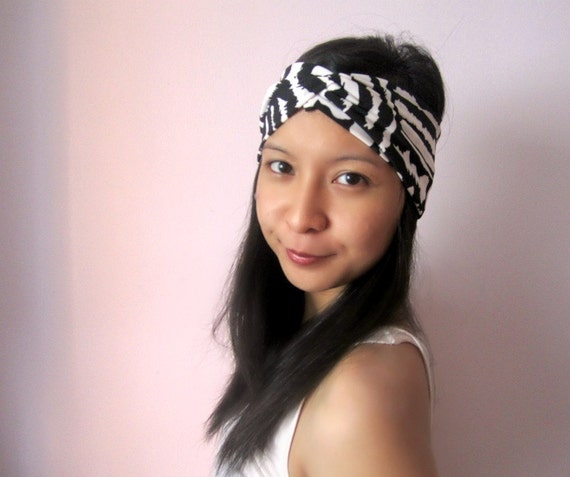 Shop owner Aqilah put into words how her shop all came to be. (I love this!)


"About"
(from The Turband Shop on Etsy)
T
urban + Headband = Turband!
I practically forced my dad to teach me how to sew, and the first piece that I got my hands on was a turban. The reason was simple, I love headbands, always have, and I'll never grow tired of them! One of my modes of expression is through fashion and turbands allow me to spice up my outfits. It does wonders to my mood! My turbands take me everywhere, from cool, to classy, to laidback and casual, and I want to share this wonder with everyone
Experimenting with the different knots and turban sizes have been really fun and I promise to come up with more and more styles! Hope you find one suitable for yourself here!
Aqilah is the sweetest girl, and has really fast shipping (she's in Singapore, so that's a long way to come, but mine were here in 10 days!)
Here's how
TWO of you can enter to win ONE turband each
!
wahoo!! that just doubled your chances of winning one :)
Mandatory:
Be a follower/subscriber of The Bird's Papaya - one entry
Extra Entries:
"heart" The Turband Shop on Etsy - one entry
One comment equals one entry!
Be sure that if your acct isn't connected to your email, you leave your email here so I may contact you if you win!
I'll be announcing the winners next monday, Nov 14th, drawn in honesty by random.org